Sale!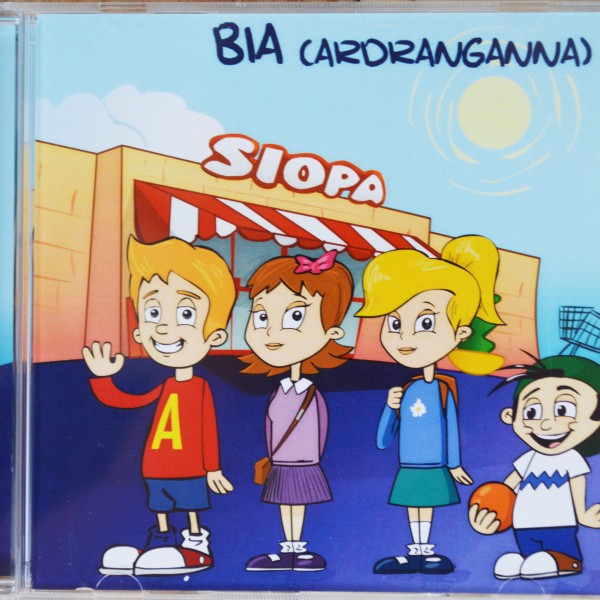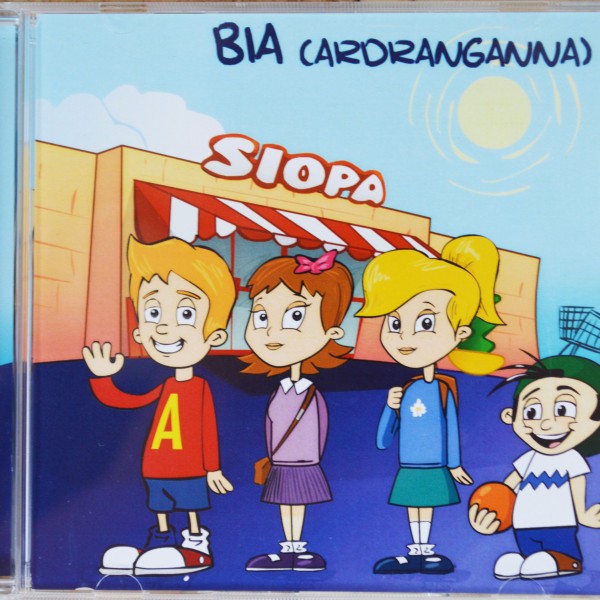 CD Rom: Bia Ardranganna
After playing hide-and-go-seek in the supermarket Art and his friends Cillian Saorla and Eibhlin get locked in over night. Left free to roam the supermarket the children share stories of their favourite dishes and embark on food fights and other games. But not all ends well when cooking buns.
Our CD Roms are for children aged 10 to 15 years, they incorporate a wide range of vocabulary needed for Ardranganna. They will assist children in conversation irish and in widening their vocabulary as well as helping with spellings and word recognition.